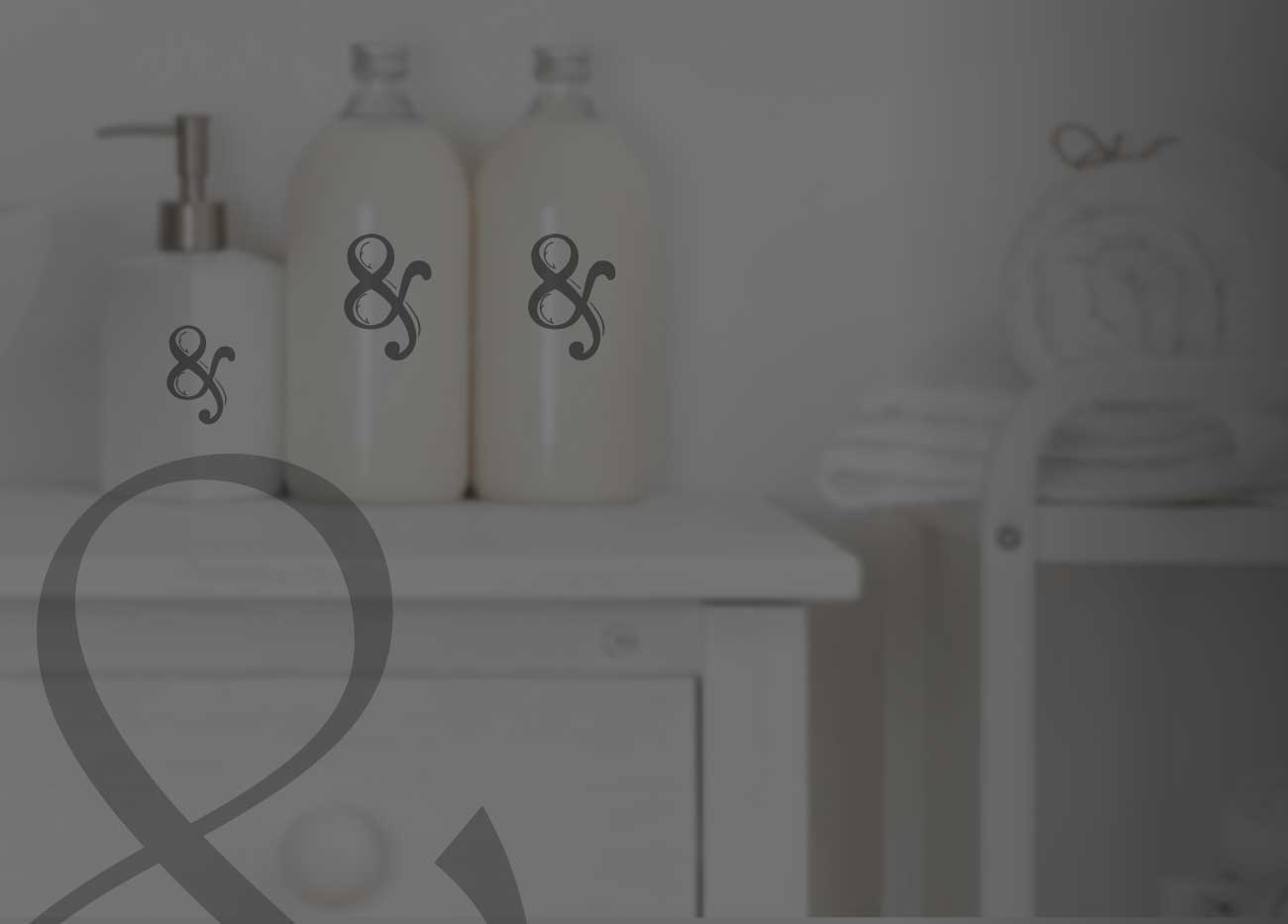 Feature Screenplay  (writing)
The Ampersand Inn
"You've got creatures. We've got comfort."
In this horror adventure yarn, Sky Ampersand runs a New England inn that cures supernatural ailments and injuries.
Sky's personal and professional lives collide when his guests seek shelter from a killer sea monster... who happens to be Sky's boyfriend.
Drop C.J. a line to read this unproduced award-winning screenplay!