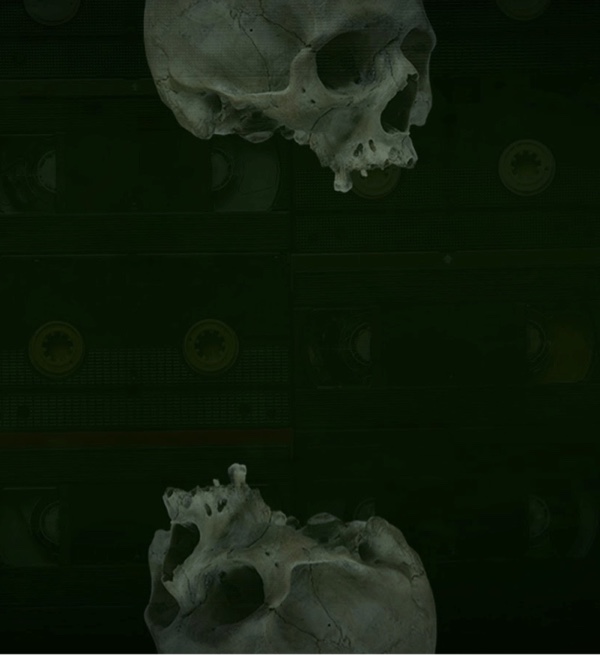 Feature Film  (writing)
Case Unsolved
A couple must defeat the supernatural monsters summoned from a cursed 1990s TV show.
This project won the 43rd Asian-American International Film Festival's Screenplay Competition, the International Screenwriters' Association's Fast Track Fellowship, and the Chicago International Film Festival's Pitch at Industry Days competition. Screencraft said, "Case Unsolved is a clever and inventive script that contains scenes of action and suspense, high drama and other dramatic excitement. There are a number of strong emotional beats throughout."
This feature film is currently in development. Head to CaseUnsolved.com to learn more!
Awards
Official Selection - TFI Network

Tribeca Film Institute

Winner

43rd Asian-American International Film Festival's Screenplay Competition

Official Selection

LGBTQ Unbordered International Film Festival

Official Selection

Chicago Screenplay Awards

Semi-Finalist

Big Apple Film Festival and Screenplay Competition

Official Selection

Diabolical Horror Film Festival

Official Selection

Chicago Indie Film Awards
Quotes
Captivating… Compelling… Eerie, with loads of charm.

Horror Film & Screenplay Festival
The specifics and details are sophisticated and nuanced. There are several twists and turns, some of them shocking that will surely catch viewers by surprise.

ScreenCraft
Attention-grabbing... Provides the script with an identity and main differentiating factor from others in the genre.

Chicago Screenplay Awards