SUNDANCE 2023: An Infinity Pool of Indie Film!
I was pumped to attend the first in-person Sundance Film Festival since the pandemique pushed it into online limbo back in 2020.
I caught 11 films in flavors ranging from horror, sci-fi, to teen YA, and of course, coming-of-age dramedy. I counted but one true dud amongst a spate of thrilling new works. Roll on over to The Artists' Forum magazine to read my piping hot takes on these films:
The Pod Generation
Fairyland
Past Lives
Kokomo City
In My Mother's Skin
Mutt
Aliens Abducted My Parents and Now I Feel Kinda Left Out
Rotting in the Sun
Shortcomings
Infinity Pool (the horny NC-17 cut!)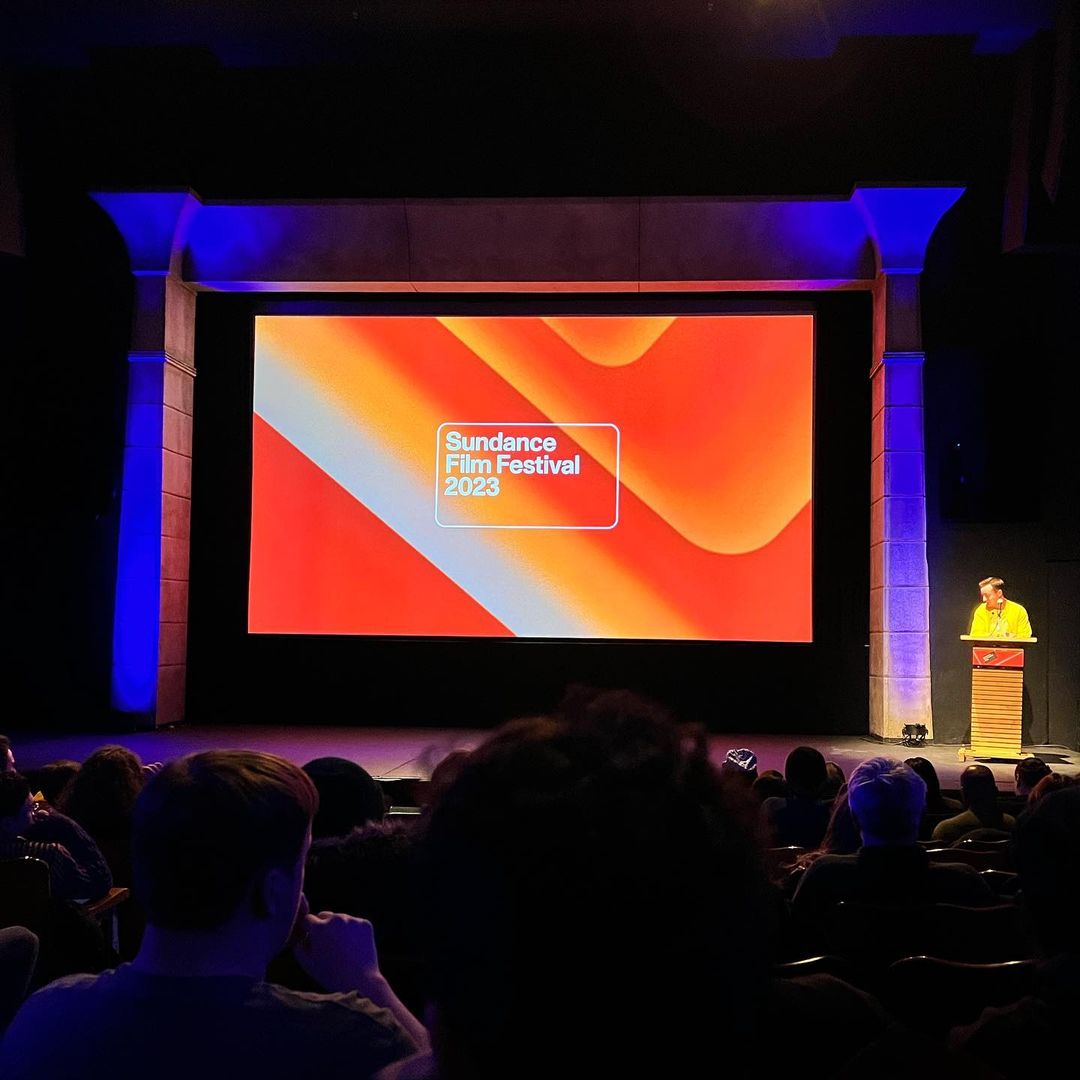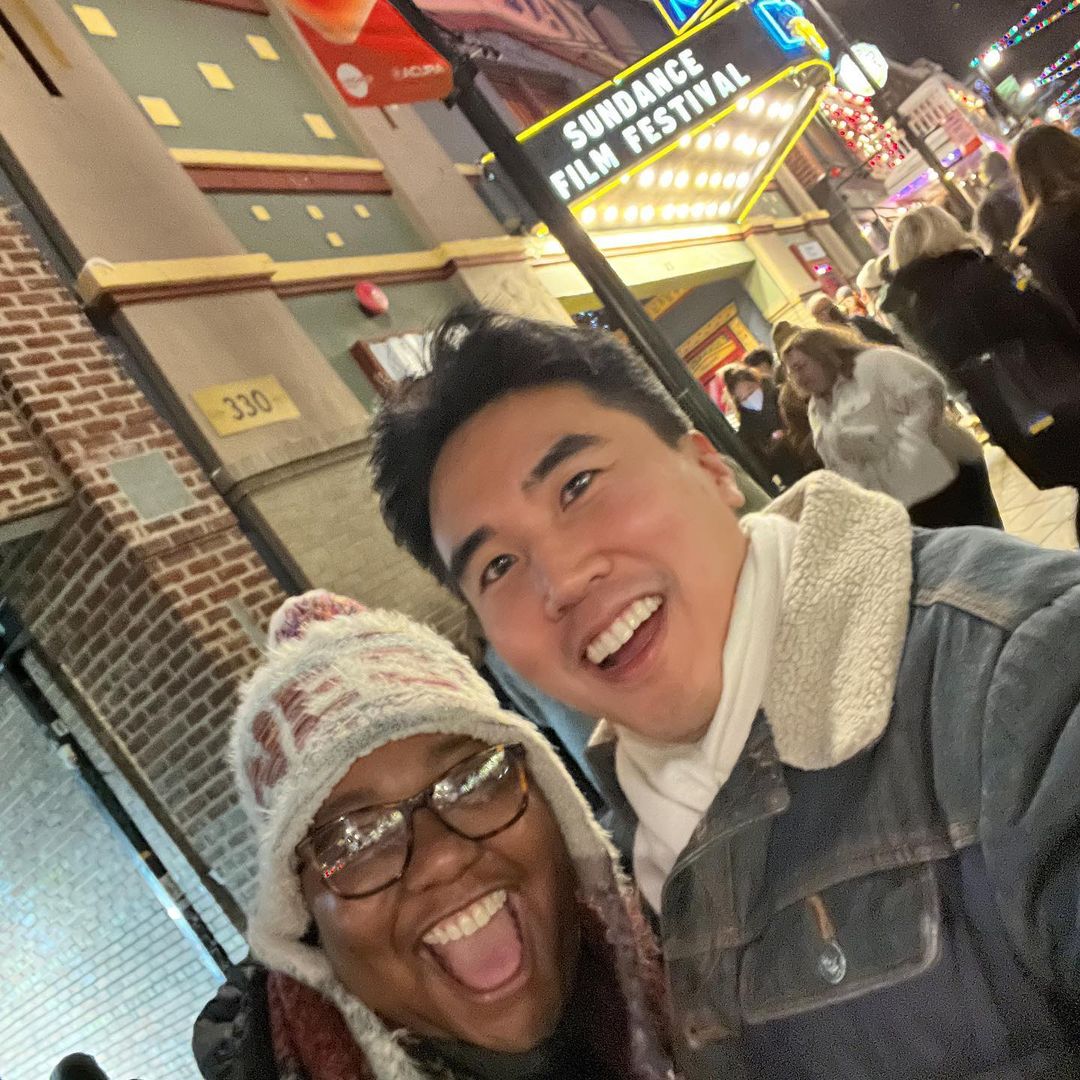 Read more here!