CASE UNSOLVED: A Night of Virtual Horror
Many many thank you's to Asian CineVision for selecting my screenplay "Case Unsolved" as the WINNER of the 43rd Asian-American International Film Festival's Screenplay Competition!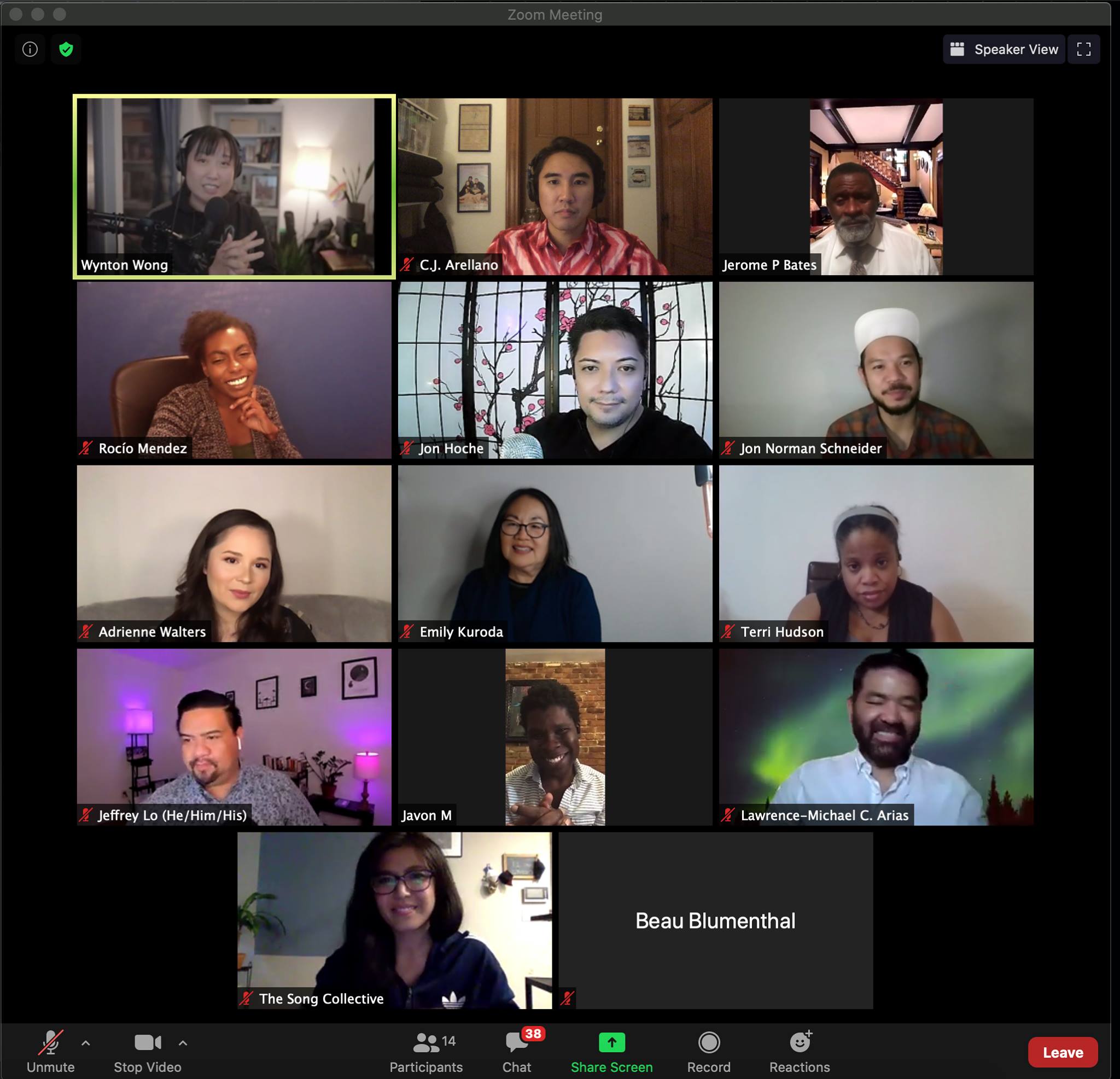 The Sống Collective theatre company staged an *exquisite* virtual reading of the script with a top-notch cast - directed with expert precision by Jeffrey Lo - who all understood the creepy, character-centric brand of horror that I had hoped to infuse into the screenplay. (Bonus: The stellar cast included the sweet + versatile Emily Kuroda, aka Lane's mom from Gilmore Girls. Ya boy was star-struck!) My heart is full. Maraming salamat to all who participated and watched!